FREE E-BOOKS
We've put together free e-books to help you explore the world of barefoot footwear.
You can download them by clicking on each image.
4 BEST TOOLS FOR FUNCTIONAL FEET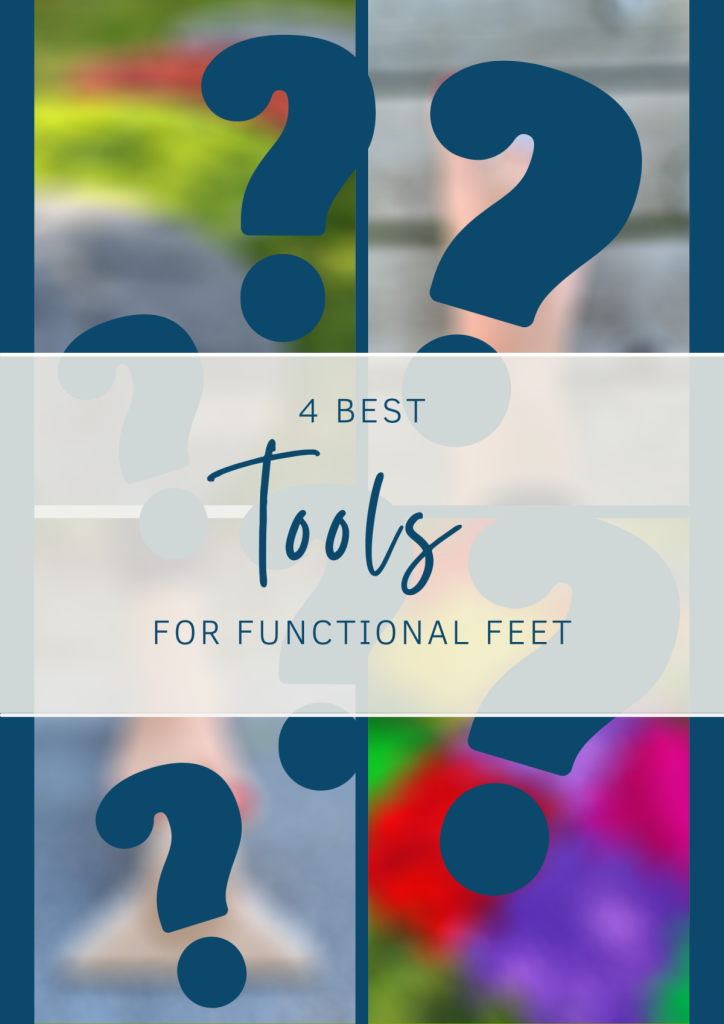 It is not just enough to change shoes to more appropriate footwear, especially for adults. Our feet are deformed from years of wearing the wrong shoes.
The transition to barefoot shoes also requires work on the functionality of the feet and body.
In the free e-book you will find 4 best tools for functional feet.
BEST BAREFOOT SLIPPERS FOR KIDS AND ADULTS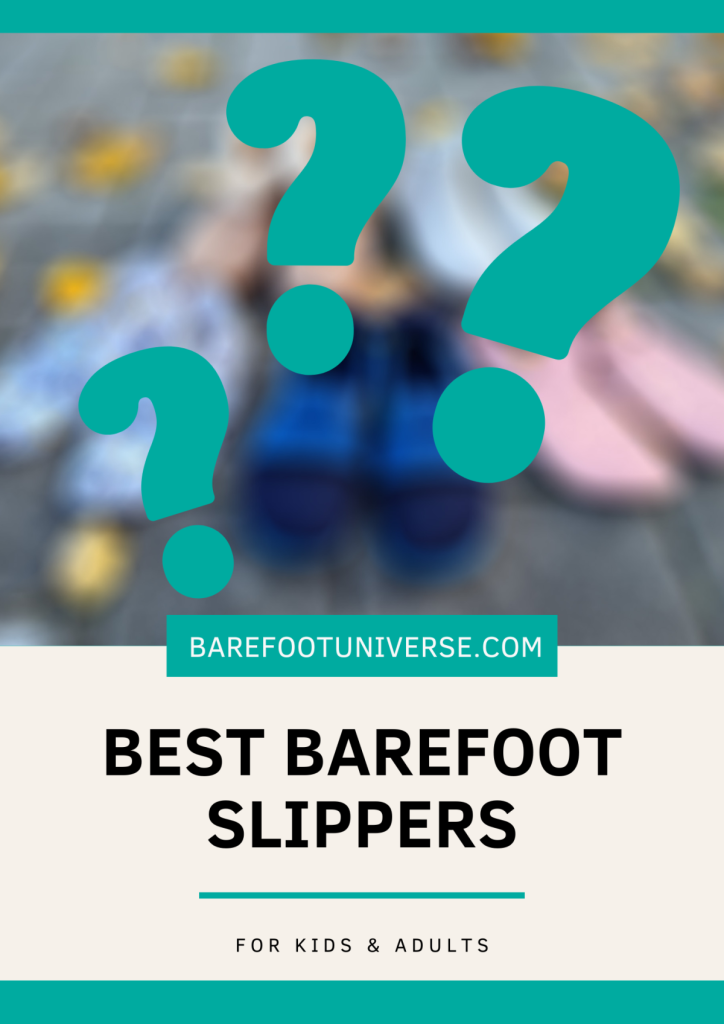 Want more information?
Then don't forget to check out our Barefoot Universe Academy.